Worst And Best Dispensary In Florida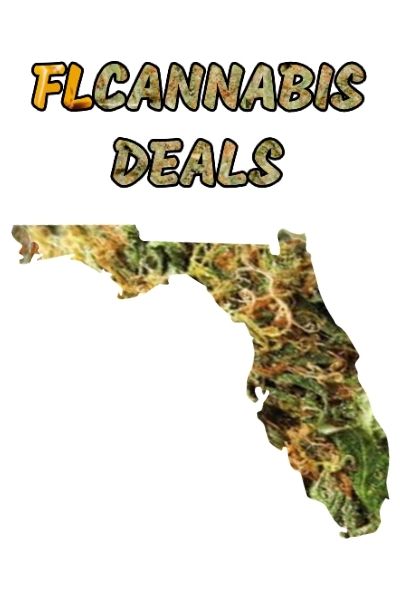 Welcome to FL Cannabis Deals worst and best dispensary in Florida ranking poll. Here you can rank what you think is the best dispensary to worst dispensary in Florida. Do note you can vote for more than one dispensary in each category. After you vote you can see what others voted for to get a real-time feel of what others think of each dispensary. Periodically we will check in on the votes and update the tier list-style photo on the top to reflect the votes of the community. If you notice it is very outdated compared to what the poll percentages show shoot us a message on Instagram @ flcannabisdeals telling us it needs to be updated badly.
We made this because we feel no one person or group has the right to say which is the best dispensary in Florida and which is the worst dispensary. The only way for us to promote which dispensary is the best in Florida is to put it to a vote and have the community decide which is the best. The voting is broken down into three categories.
Best which is represented as "A" in the picture as the best dispensary for products, price, and service. Then we get into the ok dispensary which has a "B" rating. These are decent with having good products but have some shortcomings like bad service, low inventory, or bad pricing. Lastly is the worst which has a "C" rating. these are the worst and should be your last resort when it comes to shopping for products. While this isn't exact and you might really enjoy the products of the "C" ranked dispensary which is fine but this shows you what the majority of Florida medical marijuana patients feel of each dispensary. 
Sometimes some dispensaries get both loves and hate at the same time. Trulieve is a prime example of it getting both "A" tier votes and "B" tier votes. In this case, we go with whatever side got the most votes. Just because a dispensary did get a certain rating on the tier list does not mean it's stuck in that spot and is marked for life. As dispensary adds more products and changes their market strategy we can see a shift in rankings. As new dispensaries come to Florida and open shop we will make sure to add them to the polls and to the tier list as they get votes. 
Which Is The Best Dispensary In Florida To Shop At?
Generally speaking, the community is not wrong when the vote and you should look at the votes to see what people are voting for as the best dispensary to shop at. But this is where you the consumer has to decide on what factors are important to you. The three main ones are price, quality, and speed. The price of the products. The quality of the products and the time and speed you can get those products. This is where you need to do your own research to find what dispensary fits your needs. 
Check out the blog section where we cover a lot of the main factors of each dispensary. You might not have any "A" tier dispensaries near you but most of them have state-wide delivery if you purchase over a certain amount.