Cheapest 1g Distillate Syringe
1)Trulieve @ $60
2) harvest @ $60
3) Cannabist @ $60
4) MUV @ $70
5) Surterra Wllness @ $70
Trulieve Distillate Syringe

The Trulieve distillate syringes go under the name TruClear and come in two kinds. The normal kind and the CO2 both are a full gram of distillate. The normal Trulieve distillate syringe goes for $60 for a gram and the CO2 one goes for $75 for a gram.
Grow Healthy Distillate Syringe

Grow Healthy distillate syringe comes in both half grams and full gram syringes. The full gram Grow Healthy distillate syringe goes for $75 for a gram and the half distillate syringes go for $40 for half a gram.
Liberty Health Sciences Distillate Syringe

Liberty health sciences distillate syringes only come in 900mg syringes. They do have the liberty health sciences branded distillate syringes and the Pear Pistil branded distillate syringes. The Liberty health sciences branded one goes for $80 for 900mg and the Pretty Pistil branded ones go for $75 for 900mg.
Fluent Distillate Syringe

At the time of writing this, it appears Fluent only sells half-gram distillate syringes. The Fluent distillate syringes go for $60 for 500mg. Compared to other dispensaries' prices and the gram amount for distillate syringes Fluent seems to be behind.
Curaleaf Distillate Syringe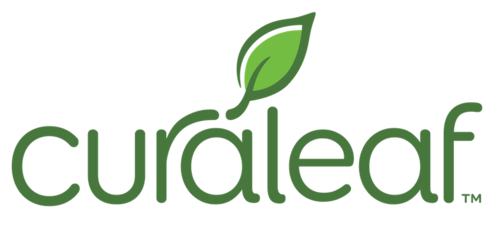 At Curaleaf the distillate syringe price seems to be determined by the THC percent. Right now it seems they also only sell half-gram distillate syringes like Fluent. The average seems to be $30 for half a gram at 75% THC.
Rise Distillate Syringe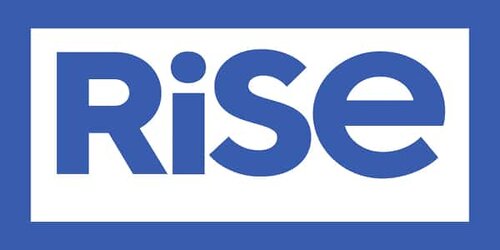 Rise distillate syringes are sold under the brand Rythem. They only come in a full-gram syringe. The distillate syringe at Rise goes for $75 for a gram. Pretty average compared to what other dispensaries list their distillate syringe prices at.
Vidacann Distillate Syringe

Vidacann carries some of the community's favorite distillate syringes especially the Tikun strain line. Vidacann sells 800mg and full gram distillate syringes. There are different prices on the site depending on the strain and THC % but the majority go for $75 for a gram with some going for $85 per gram.
MUV Distillate Syringe

The MUV distillate syringes for $70 for a gram. MUV only selles their distillate syringes in full grams and is very competitively priced compared to what other dispensaries are charging for full gram distillate syringes.
Surterra Wellness Distillate Syringe

The Surterra Wellness distillate syringe looks the coolest out of all dispensary syringes. it comes in this modern white casing for the syringe. The distillate syringes price at $70 for a gram. Fairly priced with what other dispensaries are charging for their syringes.
Cannabist Distillate Syringe

Cannabist distillate syringes come in many strains and flavors. Plus they are very well priced. At $60 for a gram. They are one of the cheapest distillate syringes along with other dispensaries on the Florida market.
---
To see daily discounts you can go to the front page where it shows the newest discount. To see all the standard dispensary discounts click here.
This list does not take THC or CBD into account rather just price and grams. Also, take into account which dispensaries are open near you as the cheapest or best distillate syringe dispensaries might not have a location near you.
Distillate syringes are a great tool for any Florida medical marijuana patient as they can be used in many ways. You can dab them like other concentrates, put them on your flower in a bowl, or rolled into a joint, you can cook with them and use them orally, and lastly, they can be used to refill vape cartridges. To help use the
distillate syringes we recommend getting a 14 or 16 gauge needle-like these to help dispense the disilicate easier. Also warming up the distillate in the glass tube with a lighter helps the distillate flow easier.
Right now the community's favorite dispensaries for distillate syringes are Grow Healthy, Vidacann, and Trulieve for their quality and price. But take that as you will everyone's needs are different and what other people like might not be what you enjoy.