Best Florida Dispensary Veteran Discounts 9/1/22
Grow Healthy Veteran Discount

Grow Healthy Veteran Discount: 30% Off
The Grow Healthy veteran discount is the best veteran discount offering veterans 30% off their purchases. That is amazing and we give Grow Healthy a big round of applause for being such a great place to shop for veterans. Grow Healthy Discounts Page
Liberty Health Sciences Veteran Discount

Liberty Health Sciences Veteran Discount: 25% Off
The Liberty Health Sciences veteran discount offers veterans 25% off their purchases. If you buy flowers we recommend calling ahead before ordering since sometimes they do not apply discounts on flower products. Overall still a good discount beating Trulieve by 5%. Liberty Health Sciences Discounts Page
---
I want to start this post by thanking everyone who has served this country whether it be the military, police or other first responders thank you for putting your lives in harm to better everyone else's.
To see daily discounts you can go to the front page where it shows the newest discount. To see all the standard dispensary discounts click here.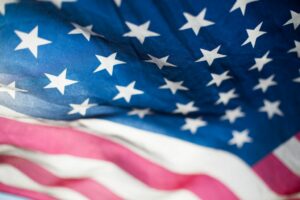 Being in any kind of service is tough and you might have gotten banged up along the way but thankfully you can be with us today. Hopefully, you are able to find relief and comfort with medical marijuana. A lot of Florida dispensaries honor veterans with discounts to show appreciation and lower their medication costs.
I will list which dispensary has veteran discounts in no particular order and add some points you might or might not care for.
Again we want to thank you for your service and hope you find the products and relief you need at a price you can afford. No one should have to spend high prices on the medication they need. Stay safe and stay medicated.