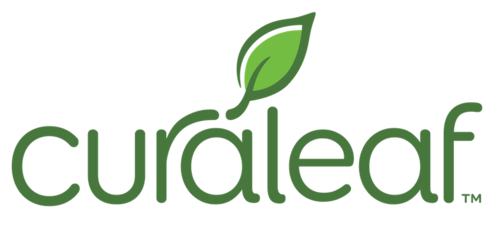 Here is a fellow patient and community members Curaleaf Afghani Review:
Review By baldbud.lady On Instagram & The Cannabis Group of Florida on Facebook
"This was my first experience with a Curaleaf Flower product other than a pre-roll. I purchased this on 10/24 the THC showed at 14.843%, it found it to be very sticky, dense-packed medium-sized nuggets, no minis in here. Earthy, diesel, oaky, with just enough funk to be pleasing. It rolls well and burns very steadily. The initial feel was relaxing, euphoric and about 6 drags and 15 minutes I was pleasantly perched on the couch in no pain of any kind and a smile on my face. This, in my opinion, is a heavily Indica dominant flower but I experienced no couch lock which was refreshing. It gave me a sleepy feeling in about 2 hours and I slept great. I will definitely purchase this again."
Curaleaf Afghani Overview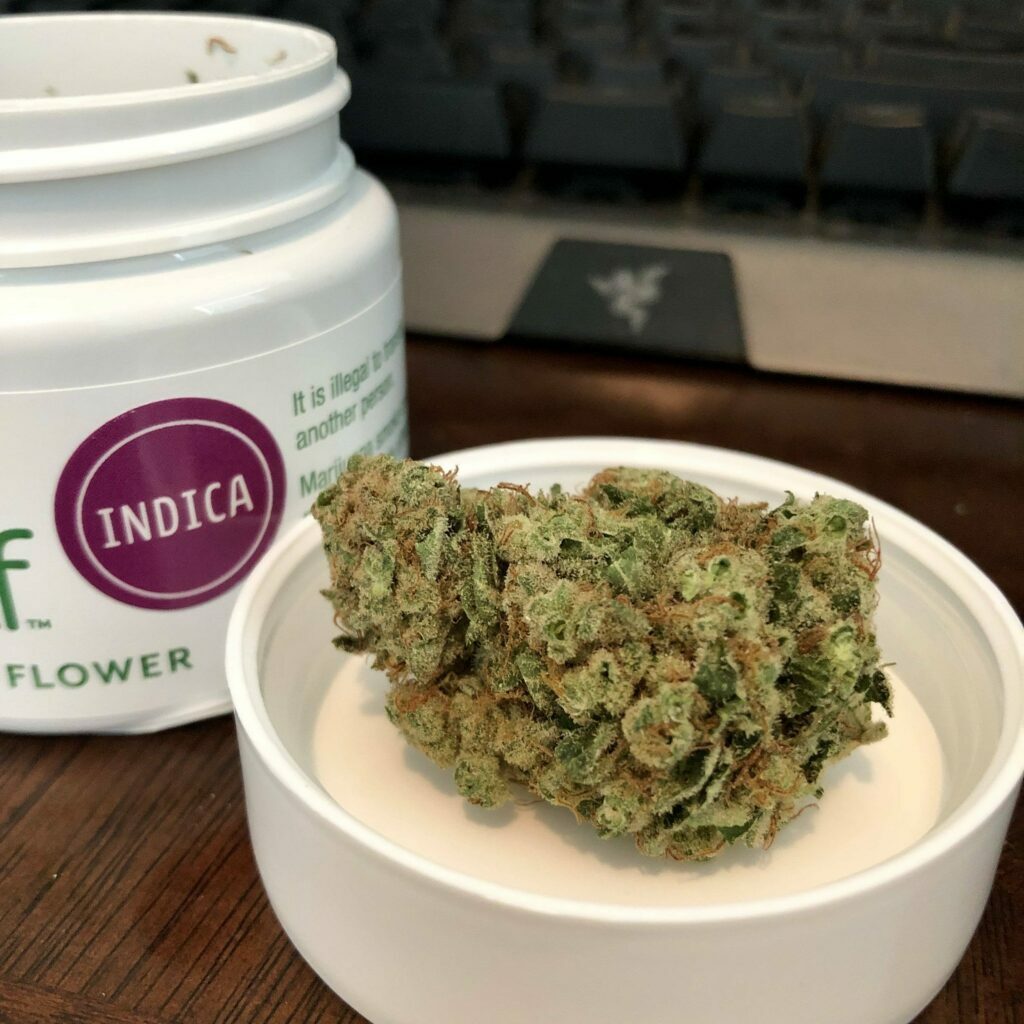 Curaleaf Afghani is sold as a whole flower in 3.5-gram jars for $35. A brief Afghani review on the history and effects it has. Afghani is a strong indica strain named after where it originally comes from Afghanistan. Afghanistan is a historic region for cannabis. Many say it has a sweet and earthy smell to it. Being an indica is has a strong relaxation effect on users helping many who suffer from insomnia, pain, and stress disorders. Users report feeling sleepy, relaxed, and happy after use. Overall it is the definition of an indica strain and the effects show. If you have trouble sleeping or feeling stressed it is a great strain to test for a solution. If you have tried Curaleaf Afghani comment below your review and comments about it. Tell us how it made you feel and if their is anything we are missing here.
Write A Review!
Want to get featured on the website just like this Curaleaf Afghani review well it's super easy just fill out the form and we will gladly post it giving you credit!
To see daily discounts you can go to the front page where it shows the newest discount. To see all the standard dispensary discounts click here.