Best Card Renewal Discounts:
1) Harvest: All Three First Time Patient Discounts
2) Curaleaf: $75 off $150 and next purchase get $25 off $75
3) Trulieve: $75 off $150
Trulieve Card Renewal Discount

Trulieve Card Renewal Discount: $75 Off An Order Of $150 or More
The Trulieve card renewal discount offers patients that renew their state card $75 off any order of $150 or more. This is just like their first patent discount and is super great they offer it. Not a lot of dispensaries offer card renewal discounts.
Curaleaf Card Renewal Discount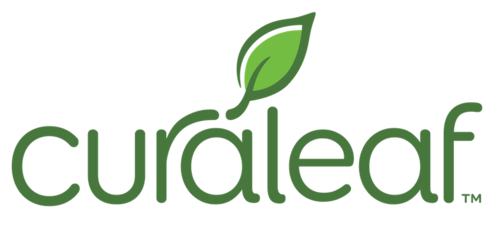 Curaleaf Card Renewal Discount: $75 Off An Order Of $150 or More / $25 An Order Of $75 or More
The Curaleaf card renewal discount has a two-part discount for their patients who renewed their state card. The first is $75 off a purchase of $150 or more. The same as Trulieve, the second part is on the next purchase is $25 off a purchase of $75 or more.
Harvest Card Renewal Discount

Harvest Card Renewal Discount: 20% Off / Spin The Wheel Win A Prize / $50 Off $150.
The Harvest card renewal discount will give you back all three of your first-time discounts when you renew your card. That includes 20% off / spin the wheel win a prize / $50 off $150. According to some patients, the discount must be used within two weeks of the card renewal. Call ahead to confirm.
Fluent Card Renewal Discount
Fluent Card Renewal Discount: 25% Off On Select Fluent Products

The Fluent card renewal discount is 25% off selected Fluent products. The Fluent website does not specify which products can or can not be used with the discounts so you are best calling ahead and asking before heading over. Nice discount either way.
Sanctuary Card Renewal Discount

Sanctuary Card Renewal Discount: 50% Off A Purchase Of $150
The Sanctuary renewal discount repeats the first patient discount at the Sanctuary. Giving patients who can show proof of their card renewals 50% off a purchase of $150. The Sanctuary is one of the newest dispensers in Florida so if you have one by you make sure to stop by to get that deal.
---
Florida Dispensary Card Renewal Discounts
Sadly at the moment offer card renewal discounts for patients. Those two being Curaleaf and Trulieve.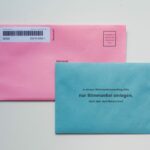 To see daily discounts you can go to the front page where it shows the newest discount. To see all the standard dispensary discounts click here.
These discounts apply once you have renewed your card with the state registry. After your card is renewed and you have the confirmation email you can take that to the dispensaries that offer this discount and get the discount.
The information gathered is gathered at the time of writing and we know things can change and will try our best to keep this list updated with the newest dispensaries. Still keep an eye out on dispensary's emails or social media to see if they announce any new discounts.
 No one should have to spend high prices on the medication they need. For more resources check out the OMMU linked here.. Stay safe and stay medicated.