Best Florida Dispensary First Time Discount 09/27/23

---
Florida Dispensary First Time Discount
When you first get an approved medical card it's all exciting and you are eager to try new products but did you know to stay competitive all Florida dispensaries have different first-time discounts?
To see daily discounts you can go to the front page where it shows the newest discount. To see all the standard dispensary discounts click here.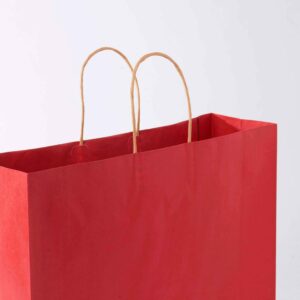 Being a new patient there is a lot of different products that you can try and use to help medicate yourself. Sadly a lot of the time these products are somewhat expensive. On the bright side, all Florida dispensaries have first time discounts that you can use to make the price of your medication more affordable.
Here is a list of what we found for every dispensary. Note this is accurate at the time of writing and we will try our very best to keep this post up to date but we strongly urge customers to call ahead or just ask when there what the discounts are. Sometimes discounts change or policy changes regarding what products the discount can be used with
For more resources check out the OMMU linked here. Stay safe and stay medicated.