| | |
| --- | --- |
| Florida Dispensary | Refer A Friend Discount |
| Fluent | 50% Off Up To $400 |
| Trulieve | 50% Off |
| Cookies | 20% Off |
| MUV | $25 Credit |
| Liberty Health Sciences | $25 Credit |
| Insa | $25 Insa Rewards |
| The Flowery | $20 Credit |
Best Florida Dispensary Refer A Friend Discount 3/1/23
Fluent Refer A Friend Discount

Fluent Refer A Friend Discount: 50% Off Up To $400
The Fluent refer a friend discount gives you 50% off your order up to $400 when you bring a new patient into Fluent. Fluent Discounts Page
Trulieve Refer A Friend Discount

Trulieve Refer A Friend Discount: 50% Off
The Trulieve refer a friend discount gives you and your friend 50% off your order. Trulieve Discounts Page
Cookies Refer A Friend Discount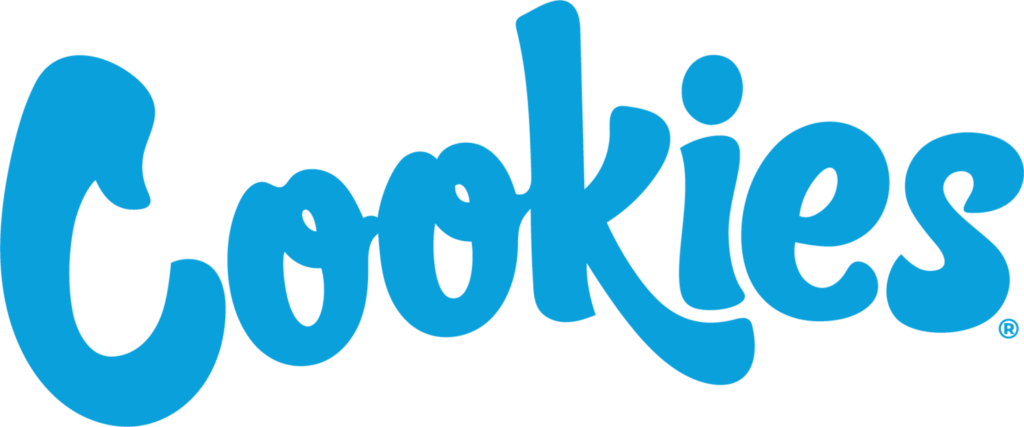 Cookies Refer A Friend Discount: 20% Off
The Cookies refer a friend discount gives you 20% off your order when you bring a friend who has never been to Cookies before. Cookies Discount Page
MUV Refer A Friend Discount

MUV Refer A Friend Discount: $25 Credit
The MUV refer a friend discount gives you a $25 in store credit voucher when you bring a friend. In the MUV rewards app, you will get a unique rewards code you can share with others. MUV Discount Page
Liberty Health Sciences Refer A Friend Discount

Liberty Health Sciences Refer A Friend Discount: $25 Credit
The Liberty Health Sciences refer-a-friend discount gives you $25 credit when you bring a friend who has never been to Liberty Health Science before. The referred patient will provide the full name of their referring patient to the patient care specialist at the time of purchase in order for the referee to claim the $25 credit. Liberty Health Sciences Discounts Page
Insa Refer A Friend Discount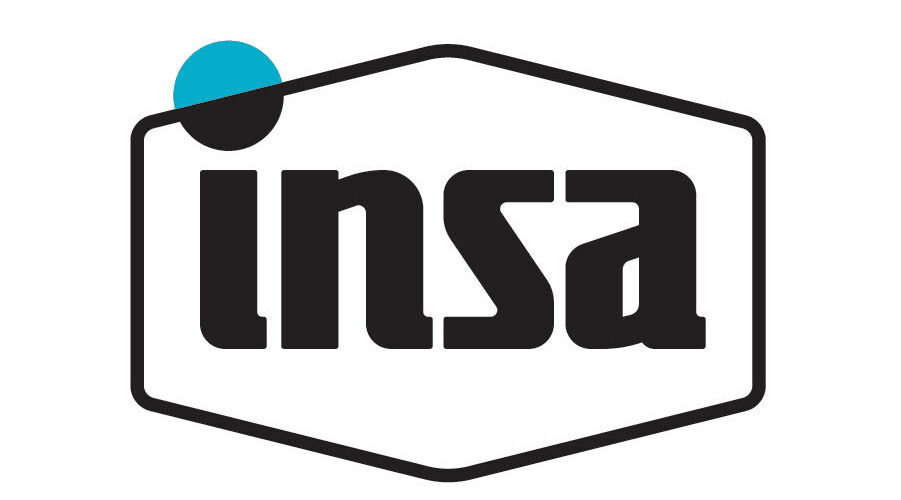 Insa Refer A Friend Discount: $25 Insa Rewards
The Insa refer a friend discount gives you and your friend $25 in Insa rewards after they enroll in the loyalty program and make a purchase Insa Discounts Page
The Flowery Refer A Friend Discount

The Flowery Refer A Friend Discount: $20 Credit
The Flowery refer a friend discount gives you a $20 credit for every new patient you refer. Using your unique referral code found in the rewards wallet. The Flowery Discounts Page
---
Florida Dispensary Refer A Friend Discount
Sharing what we love is a natural part of being human. Wanting to share out interests and joys with friends and family is to in hopes bring joy to them. Medical cannabis can be the same way. So sharing your favorite dispensary and products with friends who might be new to the program is instinct. Some dispensaries having a refer a friend discount or perk which offers additional savings.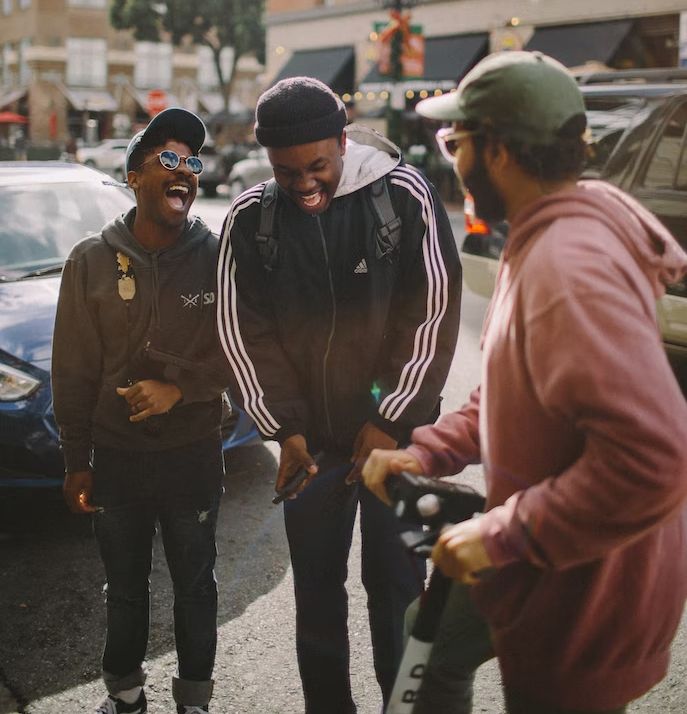 Every refer-a-friend discount is different and has its own policies in place on how to refer a friend to make sure you get credited. Some are through apps or that respective Florida dispensary rewards program. It is best to double-check on the respective Florida dispensary websites about the terms and conditions for referring a friend.
To see daily discounts you can go to the front page where it shows the newest discount. To see all the standard dispensary discounts click here.
Here is a list of what we found for every dispensary. Note this is accurate at the time of writing and we will try our very best to keep this post up to date but we strongly urge customers to call ahead or just ask when there what the discounts are. Sometimes discounts change or policy changes regarding what products the discount can be used with
For more resources check out the OMMU linked here. Stay safe and stay medicated.