By: The Stoner Standard @thestonerstandard On Instagram

-STRAIN: Goldleaf Ideal Cannabis Cascade Orange (Mt. Hood Magic x Orange Apricot)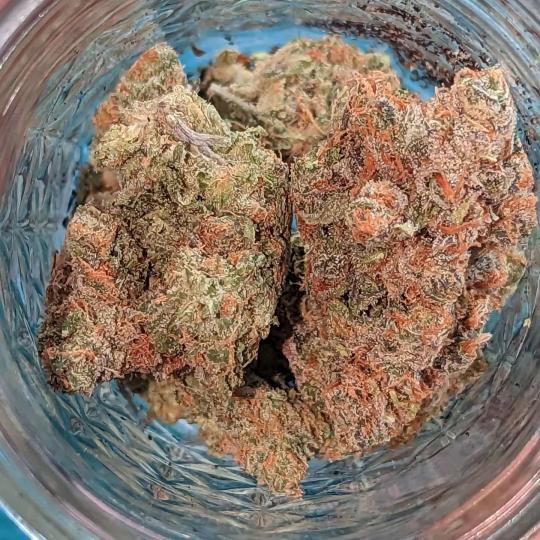 -Terpenes: Terpinoline, Myrcene, Limonene
-PRICE: $60/half oz on sale, usually $30/e
-METHOD: Combustion. Spliff, 50% cannabis, 50% fine tobacco, and rice paper with a filter.
-APPEARANCE: Dark hunter green undertones, with a heavy coating of milky trichomes and an overt amount of rusty-red (almost pinkish hue?) Of pistils. Bud is quite sticky upon touch and is firm when pressure is applied.
-NOSE: Gives me a heavy citrus, pine, and diesel smell that reminds me of wood glue with citrus notes. Very refreshing smell.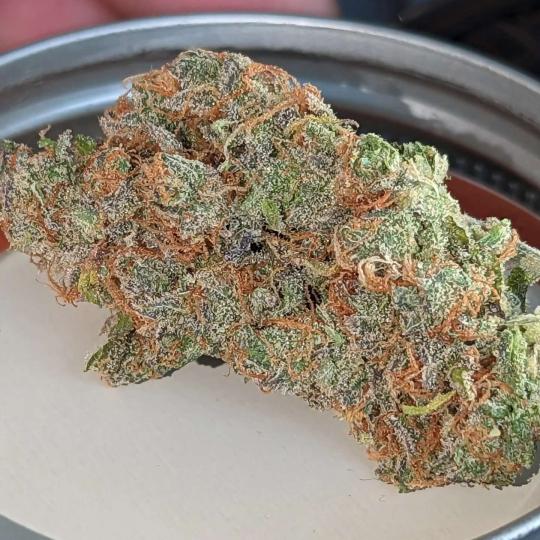 -CURE: Firm, dense nugs with a little give. Not super sticky but leaves a heavy oil layer on the fingers when handled. Delicate, yet sturdy.
-TASTE: Reminiscent of tangelos doused in diesel, with undertones of funk and sweet, pepper cheese. Very crisp and refreshing smoke.
-EFFECTS: Intense cerebral uplifting effects with an immediate relaxation of the body and mind about 3 minutes after lighting. Initially, my head was buzzing and full of energy, bliss, and euphoria; the world was brighter, colors were intensified and the mood was lifted. Halfway through the spliff, my buddy became relaxed (not sedated) and my mind began to melt into the elongated bliss that the first spark started.
OVERALL RATING (1-10, .25 increments): 9/10
NOTES: An amazing quality flower for $15, this strain will definitely awaken your happy and creative side without giving you any anxiety. The relaxation from the secondary body effects really gives this a well-rounded relief that allows you to move about the day in a blissful state with little to no sluggishness and an excellent, exquisite flavor. Very much recommend picking up this flower if you can.