Cheapest Florida Dispensary 1g Pre-Roll*
1)The Flowery at $10
2)Muv and Medmen at $12
3)Trulieve, Curaleaf, and Vidacann at $13
*Not including Packs
Cheapest Florida Dispensary .5 Pre-Roll*
1)Vidacann at $7
2)Trulieve
2)GrowHealthy at $8
*Not including Packs
Trulieve Pre-Rolls

Trulieve sells two kinds of prerolls half grams and full gram pre-rolls. The Half grams are $8 for .5G. The full grams are $13 for 1G. Overall pretty standard stuff and nice they have both full and half gram prerolls to choose from.
Grow Healthy Pre-Rolls

Grow Healthy sells half-gram pre-rolls for $8 for .5g. They have announced that full gram prerolls are coming soon and we are excited to see what strains they come out with it and the price point.
Liberty Health Sciences Pre-Rolls

At Liberty Health Sciences they sell their prerolls for $15 per 1gram. Not the best compared to other dispensaries but still a quick way to smoke flower without having to need anything extra or spend a lot.
Fluent Pre-Rolls

Fluent sells both half grams and full gram prerolls. The first is $20 for a pack of 3 at .5 g prerolls. The fulls are $13 each for 1gram. Not bad and interesting how the half grams come in packs of three.
Curaleaf Pre-Rolls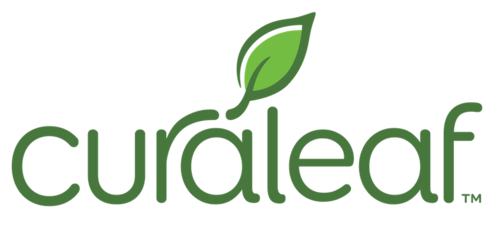 Curaleaf also has both half and full gram pre-rolls. The fulls are $13 for 1g and the halves are $12 for a pack of 2 at .4g. Curaleaf calls their small pre-rolls "shorty". Might as well get the full pre-rolls for the extra dollar unless you like having quick smoke sessions.
Rise Pre-Rolls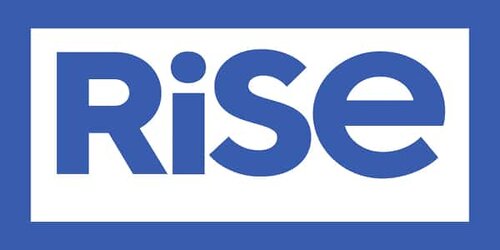 Rise does pre-rolls a little different than everyone else on the list. They have $15 prerolls at .75g. Weird they did not go to the full gram. They also sell tins of 5 mini prerolls at .35 g each for $32. If you only have a little left on your prescription you might be able to get a preroll at Rise.
Vidacann Pre-Rolls

Vidacann has a pretty common way they do pre-rolls. They have both full and half grams prerolls. The first is $13 for 1g and the second is $7 for .5g. Not to bad and nice that they carry both full and half-gram pre-rolls.
MUV Pre-Rolls

MUV only does full gram prerolls. They go for $12 for 1g. Good pricer point and we have really been enjoying their flower recently.
Surterra Wellness Pre-Rolls

Surterra Wellness does pre-rolls pretty interesting. It seems they do not sell individual prerolls but instead in packs. A pack of 2 at .5g prerolls is $12 and a pack of 5 at .5g pre-rolls is $29.
MedMen Pre-Rolls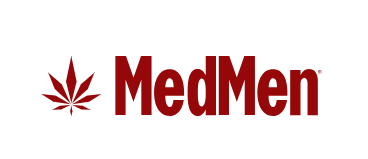 MedMen also keeps it simple by only selling full-gram prerolls. They go for $12 for .1g.
Cannabist Pre-Rolls

Cannabist only sells their prerolls in packs and not induvial. A 3 pack of 1g prerolls is $37. A 5 pack of .5g prerolls is $36. A 5 pack of .35g prerolls is $22.
The Flowery Pre-Rolls

The Flowery keeps it simple with $10 for 1g preroll and $10 for a 2 pack of .5g prerolls. Super simple pricing and nice that they have both half and full gram pre-rolls.
---
To see daily discounts you can go to the front page where it shows the newest discount. To see all the standard dispensary discounts click here.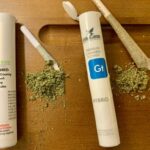 This list does not take THC or CBD into account rather just price and grams. Also, note that the majority if not all prerolls are rolled by machines and sometimes do not burn properly. Before smoking, we like to examine the preroll and make sure it is evenly tight all around for the best smoking experience.
Pre-rolls are a quick and easy way to get your medication since you do need any batteries, glass, or any other equipment just a lighter. Both the halves and the full gram pre-rolls have their time and place where they are nice to have. If you smoke pre-rolls a lot it might be a good idea to just buy the whole flower or ground flower and roll yourself to save money. If you do not know how to roll you can just pick up cones with all you need to do is back to the flower and rolling machines which you roll the paper into the flower. Overall super easy to use.
For more resources check out the OMMU linked here. Stay safe and stay medicated.