Medical Marjuana cardholder members are growing year after year but many are still ask if you have a medical card where can you smoke Florida? In short medical marjuana can only be smoked on private property and or property that the owner has given permission to smoke on. Since cannabis or marijuana is still federally illegal in the United States and not recreational in Florida it is illegal to smoke in public areas. While this does limit the places medical card holders can smoke drastically especially for those who rent housing.
All the information was gathered from the Florida Department of Health website linked here regarding where can medical card holders can smoke in Florida. To see today's Florida medical marijuana deals and discounts click here.
If You Have A Medical Card Where Can You Smoke Florida? Private Property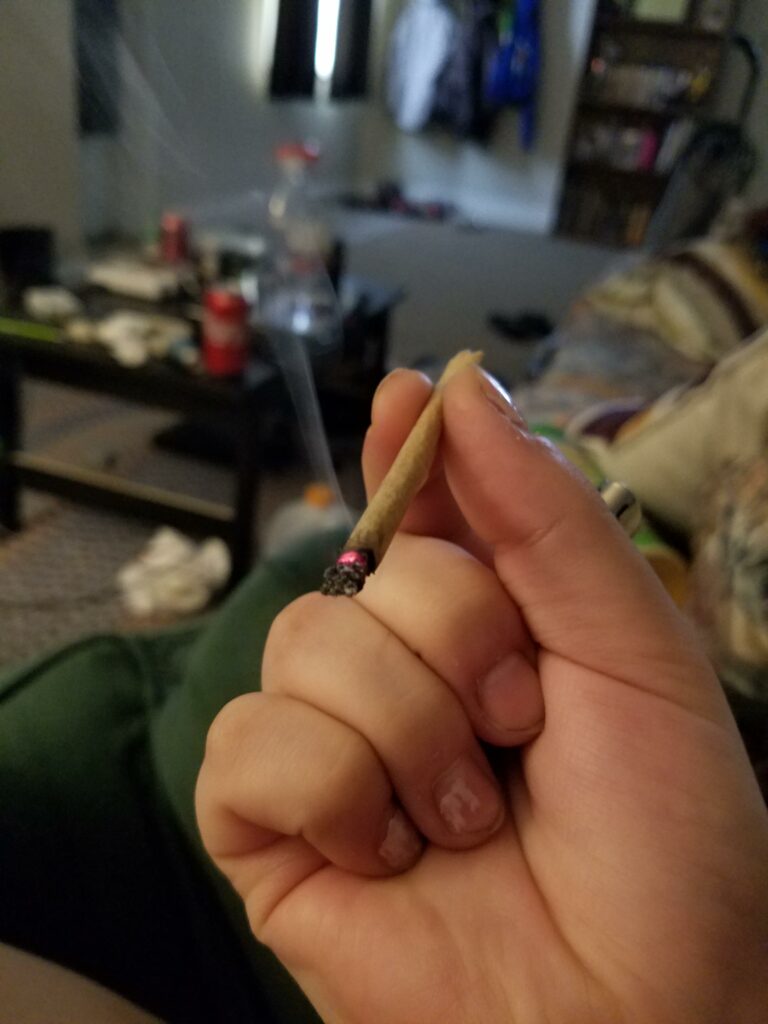 As said above the only place it is legal to smoke cannabis/marijuana is private property. If you own a house then it's perfectly fine for you to smoke on your own property without question. What about those who rent a house or rent an apartment, if you have a medical card where can you smoke Florida?
The Florida department of health says"A patient may smoke or vape medical marijuana on private property as allowed by the property owner. The law provides that s. 381.986, F.S., does not impair the ability of a private party to restrict or limit smoking or vaping marijuana on his or her private property." For those who rent whether or not you can smoke at your leased house or apartment comes down to the property owner who can decide if they want you smoking or not. This goes the same for bars, hotels, and other private businesses as long as you have permission from the property owner you can smoke.
This opens a dilemma for many cardholders as starting the conversation to whether you are allowed to smoke on the owner's property tells them you use medical marijuana which can bring unwanted attention to you and your apartment.
A grey area in the rules is can you smoke in your car if you own it? Cars can be considered private property if you own them outright but it might come down to where the car is parked and who owns that land. If your landlord doesn't want you smoking in the house or outside the house because of the smell maybe ask if you can smoke in your own car.
If You Have A Medical Card Where Can You Smoke Florida? Public Parks and Beaches
Being in Florida many smokers love taking advantage of the beautiful scenery here like parks and beaches. While it might seem ok to smoke at parks and beaches as they are outdoor areas and usually not in close proximity to others but sadly the answer is no as the law specifies that medical marijuana may not be smoked in any public place. Of course, this doesn't stop many and if no one is around to smell it did it even happen? That is the mentality a lot of users have come to.
If you decide to smoke in public areas what can be the consequences? If stopped by anyone the first thing you should mention is that you are a legal Florida medical marijuana patient with an active prescription. Whatever you are smoking flower or vapes you should have the label or you should have the container it came in saying what the product is your name and the doctor that prescribed it. The majority of times police or other public workers will ask you to stop and put it away.
The worst case is getting a ticket or even losing your medical marijuana patient eligibility. As failure to follow the rules you agreed to when becoming a patient can lead to your card being revoked and taken away.
Hopefully, this was informative and has helped you learn more about the Florida medical marijuana program. Stay safe and stay medicated.