By: The Stoner Standard @thestonerstandard On Instagram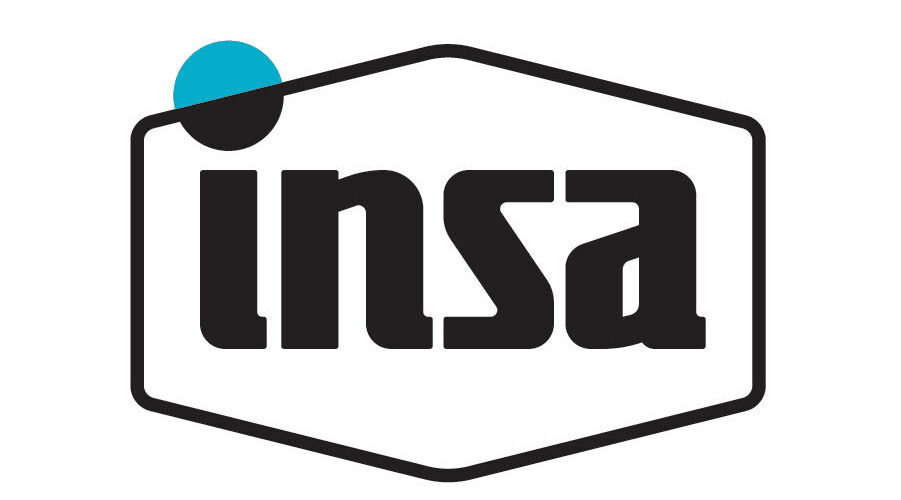 -STRAIN: Pineapple X (Express) BDT 1g Dart Pod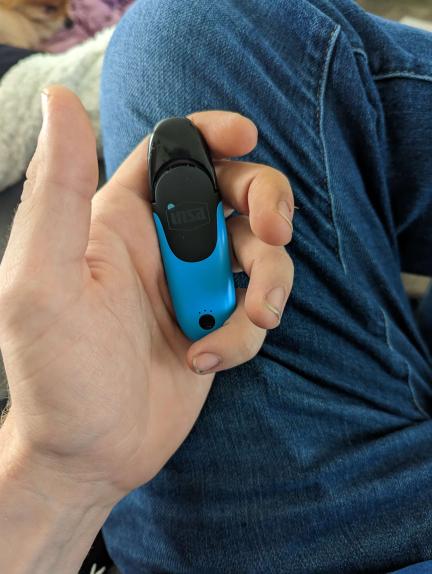 Terpenes: Unknown difficult to find CoA
-PRICE: $25/g after a 63% spring cleaning discount
-METHOD: Dart X battery, 3-second inhales, medium voltage
-APPEARANCE: It's a CCell brand pod. The battery itself is heavy, feels good in the hand, and has a lovely matte finish.
-TASTE: Sweet dole pineapples, hints of mango, pine, and tad menthol. Caused me to sneeze which is a good indicator of beta-caryophyllene amounts
-EFFECTS: Heavy eyes upon exhalation, relaxed facial muscles, and drier eyes. A general sense of pleasantness with some relaxing properties.
OVERALL RATING (1-10, .25 increments): 8/10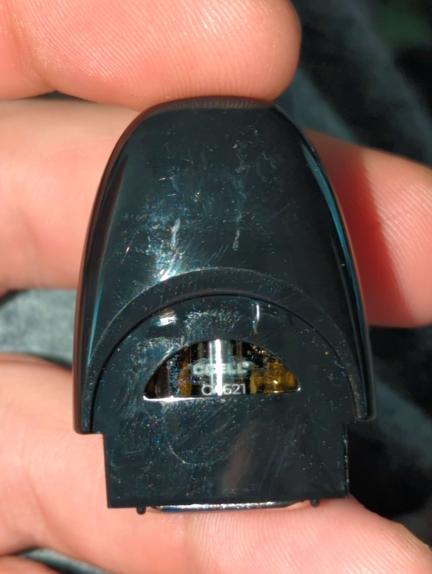 NOTES: I love this strain with a passion. The flavor on pineapple express reminds me of days gone by eating dole pineapples as a kid. The hints of pine and pepper remind you of the cannabis you are vaping. A definitely great strain to chill with your buddy (or drug dealer in the aptly named movie of this strain), it gives you an open mind that is relaxed and able to process new info … Albeit slowly. Great job Insa on this!